Book your cycling tour with us !

Rent a bike in Crete
Explore the real Crete!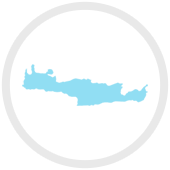 Discover Crete
Rent a bike and explore Crete!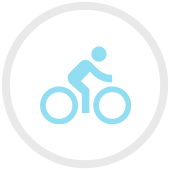 Ride in style
Ride with us and get all the necessary accessories!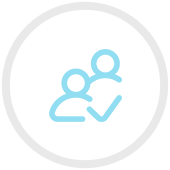 Follow us
and take advantage of our seasonal special offers for groups or individuals.
Why Choose Crete Bikes
Quality bikes!

We only provide you with a quality bike for your holidays.

Organised tour excursions!

Organised tour excursions for bike lovers.
Testimonials
.
Great service from Kostas at Crete Bikes. Delivered 3 bikes direct to our villa in Atsipopoulo and picked them up 10 days later when we were done. We hired trekking bikes which were perfect for the Crete B roads and helped us manage our way up the plentiful climbs. You really need those extra gears! Found some great routes in the area including a great cycle over to Kournas Lake and back. Highly recommend Kostas and his team.
Great service ! They delivered bike to my hotel and came extra back only to explain how to pump air in the tyres ! Fantastic service and extremely friendly - compared to other bike services - I just can say amazing
Need help renting online ?
(+30) 693 270 7973